Tadić, Vuković houses and Town Cafe

The first house on the right is Tadić house, built in 18th century. The Tadić's came from Stari Grad to Imotski.

The second house belonged to Luka Vuković, a smith, who moved to Imotski from Podbablje. As a kind and capable men he became Imotski major in 1875.
He also represented the county in Dalmatian Congress in Zadar. Dr Veljko Vuković, a well known Imotski historian was born in this house. The house is now owned by Budimir family.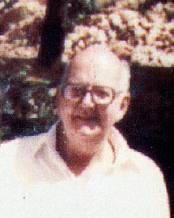 Two of well known Imotski craftsmen, shoe repairman Miro Munitić and Zeko barber had their shops here in the 1970-es and 1980-es.

Tadić, Vuković kuće i Gradska Kavana

Prva kuća na desno je Tadićeva. Napravljena je u 18-om stoljeću. Tadići su došli iz Starog Grada u Imotski.

Kuća do nje je pripadala Luki Vukoviću, kovaču, koji je došao u Imotski iz Podbablja. Bio je sposoban i dobar čovjek, tako da je postao gradonačelnik Imotskoga 1875-e.
On je zastupao krajinu na Dalmatinskom saboru u Zadru. Dr Veljko Vuković, poznati lječnik i povjesničar Imotskoga je rodjen u toj kući. Kuća je sada u vlasništvu Budimir familije.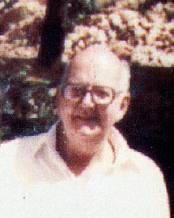 Dvije legendarne Imotske zanatlije, postolar Miro Munitić i Zeko brijač su imali radionice u toj kući za vrijeme 1970-ih and 1980-ih.

Image 12 of 37