Craftsmens street

The building on the left is the Vicić house.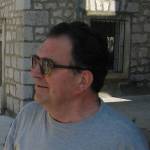 At the top the Delić house. Delić's house had a glass shop owned by Jozo Delić for many years before it was replaced by Miro Munitić's shoe repare shop.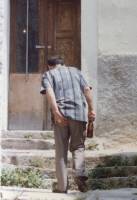 Obrtnička, bivša Tadićeva ulica

Na lijevo je Vicić familije kuća.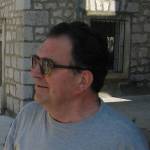 Na vrhu je Delićeva kuca. Jozo Delić je tu imao staklariju dugo godina, prije nego što je tu došla postolarnica Mira Munitića.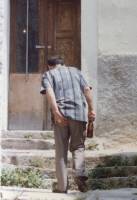 Image 13 of 37