Furlan, Borić, and Vujčić houses

Vujčić place was occupied by famous hajduk Stanko Sočivica in mid 18th century according to fra Vjeko Vrčić. When the house was renovated a bosanchica incription was taken away from the house by teacher Tonko Malić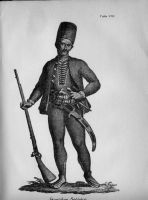 Furlan, Borić i Vujčić kuće

Vujčić kuća je bila prebivalište poznatoga hajduka Stanka Sočivice sredinom 18-oga stoljeća, prema pisanju fra Vjeke Vrčića. Kada se je kuća renovirala učitelj Tonko Malić je preuzeo ploču sa bosančicom.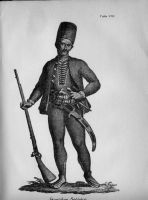 Image 18 of 41