Old maternity ward

This building was for many years Imotski maternity ward. It was a home of a well known Imotski figure Braco Zen, a creative force behind many Imotski Carnival events.
The building was built as a home for Dr. Josip Mladinov.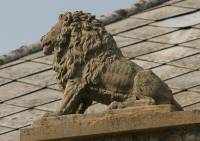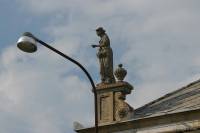 Staro imotsko rodilište

U ovoj kući je bilo dugo godina imotsko rodilište. Tu je živio dugo godina znameniti imoćanin Braco Zen, udarna i kreativna snaga imotskoga karnevala.
Tu je originalno bio dom Dr Mladinova.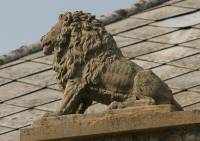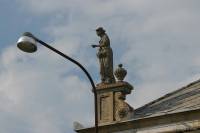 Image 9 of 25