Malić house

This is the old Dujmović house which came to Matko Malić possesion by marriage after his arrival from Livno.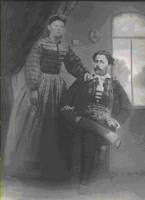 It used to have beautiful yard. The sourhern part of the house is a home of "Modro Jezero" inn, better known as Brajo's place offering different kind of refreshments and dishes.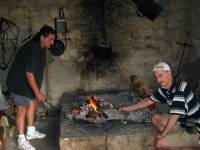 Malić kuća

Ovo je stara Dujmović kuća koju je ženidbom naslijedio Matko Malić pridošlica iz Livna.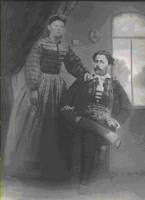 Na južnoj strani je tu bio prekrasan vrt. Na istočnoj strani je "Modro Jezero" gostionica, bolje poznata kao Brajina konoba koja nudi osvježavajuća pića i mnoge specijalitete.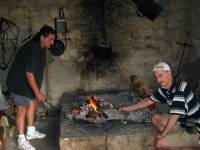 Image 5 of 25